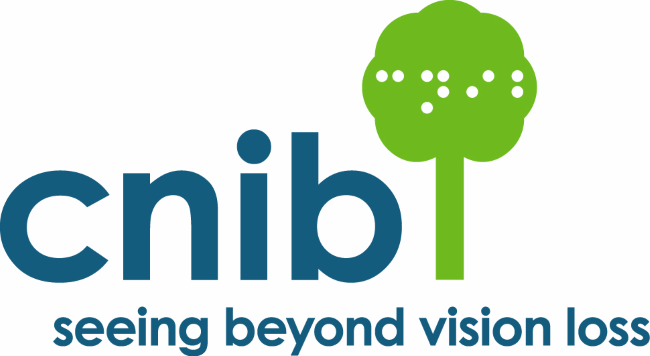 CNIB Support in Hamilton
The Canadian National Institute for the Blind, more commonly known as CNIB, is the country's non-profit institution that aims to aid Canadians with irreversible vision loss. CNIB members strive to educate the population on living with vision loss and blindness, with a mission to provide services that create equal opportunities for those with low vision. As the national voice for these services, and possessing a community-based network of support, we at Mountain Eye Care are proud to partner with this amazing organization to bring CNIB support to the Hamilton area. Please keep reading to learn more about these services and how we aim to help those with low vision and vision loss.
Vision Loss in Canada
As of this year, an estimated 500,000 Canadians live with blindness or partial sight; with over 5.5 million more possessing some form of eye disease that could result in vision loss down the line. With these numbers in mind, it is essential to schedule an annual eye exam with a professional eye doctor to make sure your eyes are functioning correctly. A routine eye exam can help identify signs of cataracts, glaucoma, diabetic retinopathy, and age-related macular degeneration early on as to prevent further irreparable damage.
Our Services
By enlisting the help of our professionals here at Mountain Eye Care, you are ensured the attentive care of a qualified low vision optometrist. We can help to secure devices that can aid you in day to day activities, such as digital magnification devices, corning glasses, and telescopes. Our team can train you to use optical and electronic devices accurately and effectively, as well as provide you with information on other helpful resources throughout Hamilton.
ADP Approved Facility
Our facility is one of the only Assistive Device Program approved places in the local area, as our team can help you access this fantastic program for funding of your low vision aids. We can help you fill out the required paperwork and submit your file to the government on your behalf. Approved funding comes through our office, and can provide you with coverage of between 75 to 100% of costs for your required devices!
Here at Mountain Eye Care, we understand the importance of what CNIB does for people across Canada, and as such, we aim to bring CNIB support to Hamilton, and provide assistance to those who need low vision aids. Your vision is our job, our passion, and our prime care, as we strive to bring the best visual aids and low vision products to the Hamilton area and beyond.
If you need help, please contact us online or by phone to talk with one of our friendly and knowledgeable members of staff.