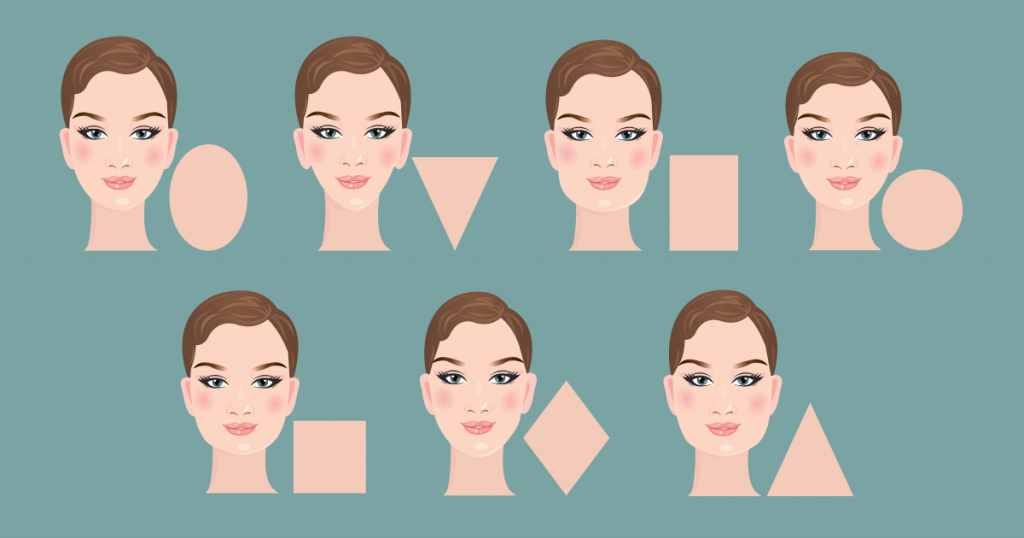 Do My Sunglasses Match My Face Shape
With months of sunshine and warm weather ahead of us, now is the time to make sure you are well equipped for the season with proper fitting sunglasses. If you are in the market to purchase a new pair, but you aren't sure if your desired sunglasses match your face shape, then we can help! Keep reading through this article, as we here at Mountain Eye Care discuss the perfect sunglasses for the different face shapes of our clients.
Oval Shaped
Oval shaped faces are to sunglasses what O- blood is to donor compatibility, that is to say, universally accepted. Almost all sunglasses will look great on you; just make sure you choose a pair that isn't wider than your face.
Heart Shaped
Square frames are a perfect match for people with a narrower chin, and a heart-shaped face. Hard angles and sharper corners are a great way to add visual interest to the face, but don't go too overboard, as oversized frames, and teardrop-shaped sunglasses could be a bit much.
Round Shaped
If you have a round face, stay away from circular sunglasses, unless you are going for an over accentuated look. Choose frames that bring the eye high, like aviators, or sunglasses with square, angular frames.
Square Shaped
Those with square jaws can find a well-suited pair of sunglasses for their face when they shop for frames with rounded corners. Frames that match the width of your face, but are constructed using soft lines, not hard angles, will be the perfect fit for you!
Triangle Shaped
Sunglasses that sport designs at the top of the frame are great for people who have a triangle-shaped face, as they grab the eye's attention and emphasize dimensional balance.
Popular, High-End Brands
No matter the shape of your face, our facility is well stocked with the most sought-after name brand products in the industry. Visit us today and try on our collection of quality sunglasses from brands such as Ray-Ban, Mexx, Michael Kors, Kate Spade, Rebel, Fysh, Lacoste, Carerra, Guess, Fendi, Marc Jacobs, Liberty Sport, and many more.
So if you are looking for new sunglasses that match your face shape, then Mountain Eye Care can help! Take into account what we have discussed in this article, and visit our local facility at 535 Upper Wellington Street in Hamilton, to try our wide range of quality products today!
Please click here to find our contact information online, and find out more about our name brand sunglasses we carry.