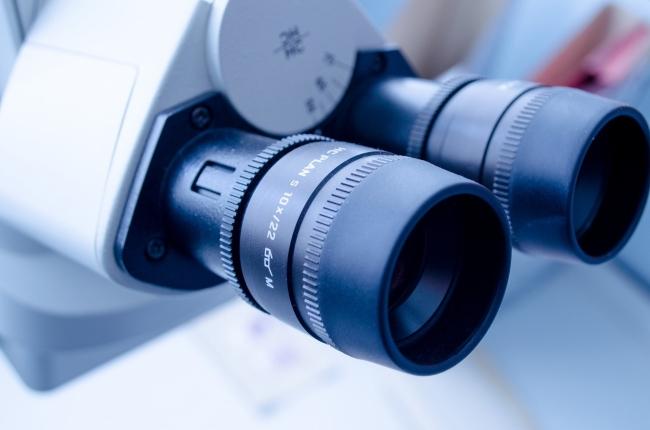 What Do Eye Doctors Do
What do eye doctors do? Many of our visitors at Mountain Eye Care have asked this of our staff because they are unsure how our Optometrist can help them. Five highly skilled, friendly, and knowledgeable eye doctors, also known as optometrists, work at our facility, providing extensive eye exams to the surrounding community. Please read on to learn about the eye exams our doctors perform and how they can help you.
Assess Your Vision History
The first step that eye doctors take to learn about a patient's vision needs is to gain the required background knowledge about the individual. A complete personal and family ocular history, as well as medical history,  will be taken by the Optometrist to understand your genetics, and if any eye care problems run in the family. They will also discuss your day to day living and visual environment and lifestyle, taking into account these factors and how they can affect your eyes.
Perform Comprehensive Testing
A quality eye exam will include extensive testing to get a full picture of the state of your eyes. Measurements of your visual acuity will be made, including your focusing strength and ability, colour vision, depth perception, peripheral vision and corneal dimensions and curvature. A thorough examination of the outer and inner structures of the eyes will also take place to produce the most accurate understanding of how your eyes work.
Detect Early Signs of Diseases
One of the most important parts about seeing an eye doctor is their ability to detect vision-related diseases, as they can help to treat and manage them. When performing an eye exam, our eye doctors can detect eye diseases and disorders such as glaucoma, cataracts, retinal detachments and macular degeneration. However, they also have the experience and knowledge to identify other health issues such as diabetes, high blood pressure, and even brain tumours, as symptoms and signs can manifest in the eyes. For this reason, digital photographs can be taken of your retinas to check for early signs of disease in the back of the eye.
Write Prescriptions
After all of the tests are completed, and information gathered, our Optometrists will present you with a comprehensive summary of the results and discuss with you the next step for your vision needs. They can write the needed prescriptions for your eyes and present you with all of the vision-related options available to you.
If you are interested in what these eye doctors do, then drop by Mountain Eye Care, as our facility is well equipped to help you. Please click here to find our contact information online, and schedule an appointment today!