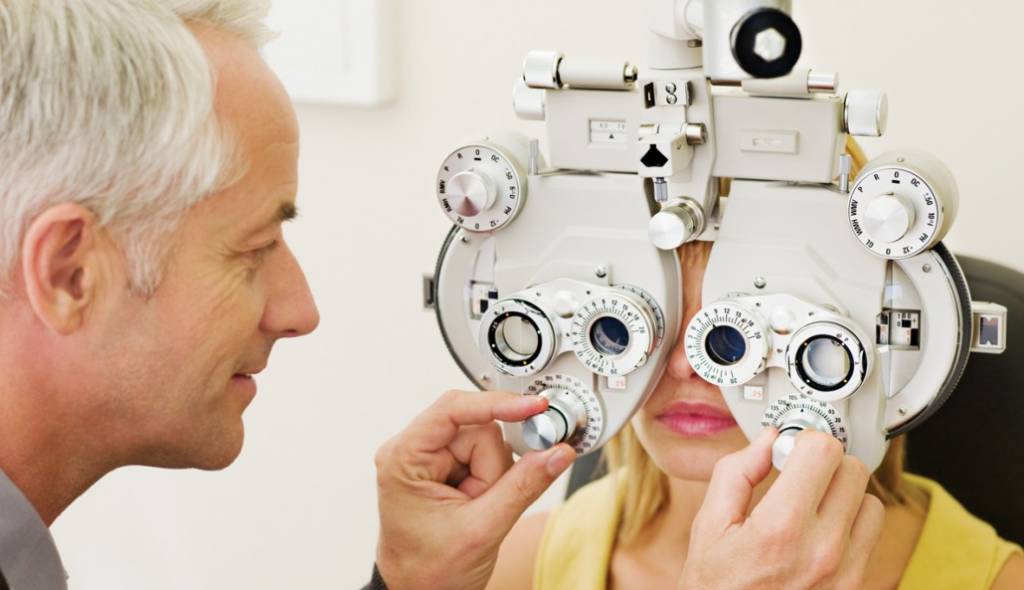 What to look for when choosing an optometrist
Generally, one would think that with aging, eyesight will begin to deteriorate. But with the advent of smartphones, people are becoming victims of poor vision no matter what their age is. The stress on the eyes and nerves has made it difficult to keep perfect eyesight. There is no point in ignoring any eye problem. Sooner or later, you would have to visit an optometrist. Then why delay the much-needed appointment? The important thing is choosing the right optometrist. At Mountain Eye Care, our team of vision professionals can get you fitted with a pair of glasses for your reading needs. We can administer an eye exam to help diagnose vision issues and then put you on a course for vision correction! There are many things that you should take into account when you are looking for an optometrist. In this blog, we talk about a few of those things. 
Click this link to set up an appointment at Mountain Eye Care! 
Look for an unwavering reputation 
What do you do when you look for a new service or product? Read its reviews online, right? This helps you know what is best for you based on other's opinions. Same goes for choosing the right optometrist for you. Search for an optometrist near you and go through the Google reviews. There is nothing that goes unnoticed when it comes to reviewing anything online. Go through both the positive and the negative reviews before coming up with any conclusion. Eyes are important and choosing an eye clinic that meets all your needs is more than essential. At Mountain Eye Care, we pride ourselves on our promising Google reviews. 
Take the referral route 
Before knowing how to choose an optometrist, one should know the difference between an optometrist and ophthalmologists. An optometrist would conduct an eye exam and prescribe you glasses and detect eye issues if any. An ophthalmologist, on the other hand, would treat your diseases. Before going for an eye exam, you should be clear on their differences. Talking about referrals, finding the right optometrist is a job that needs to be done effectively. For the same reason, it becomes important to ask your family and friends for eye clinic suggestions.
Qualifications matter 
If you have looked through a list of optometrists and are confused as to which one to choose, check for credentials of the optometrists. The qualifications ensure that the optometrist is the right doctor to consult. The doctor should have an eye specialty degree to start with. Next, you could check for work history online that may point at how they have served in the past. Also, make sure the doctor has relevant experience in the field and has been the best at adopting the best practices for eye checkups.
Affordability adds convenience 
Eye checkups are an important eye exam you should not skip. One needs to check in advance as to what an optometrist charges. It is better than paying through the nose later on. Make sure in advance that no hidden costs are involved, and every test is performed with utter perfection. You could also compare cost plans and decide on one that best suits your pocket. But do not compromise on quality just because someone is offering you affordable services.
Choose an optometrist that does not keep you waiting long 
If you have an eye problem and have booked an appointment with an optometrist near you, and your appointment is in a week or so, there is no point. An optometrist that keeps you waiting is not at all recommended. Choosing an optometrist that treats you as a priority and makes sure your needs are met at the earliest is the best choice.
If you are looking for a high-end optometrist that can provide you with a pleasurable experience, then Mountain Eye Care is the place for you. Let our vision professionals test your vision, diagnose your vision issues, and put you on a path to vision correction today! Click here to find our contact information or to speak with a representative.