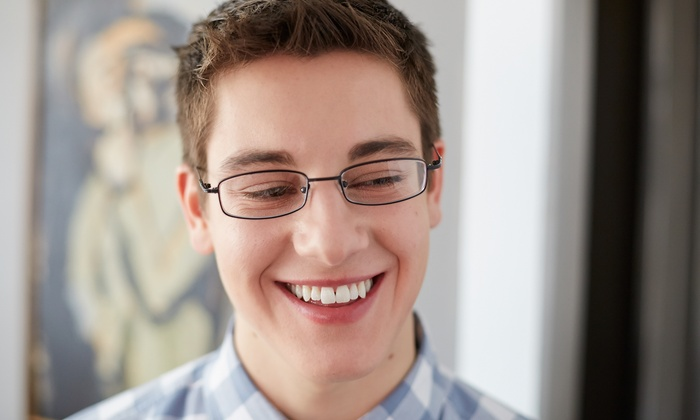 Where to find prescription glasses in Hamilton
Finding prescription glasses in Hamilton is easy when you choose Mountain Eye Care. Our professional team of eye doctors can get you fitted with the right pair of prescription glasses that suits your face shape and your vision needs. We will administer an eye exam on you to properly diagnose your vision issues, and pair those issues with corrective lenses! If you have been searching for a place to get quality prescription glasses in Hamilton, then a visit to Mountain Eye Care is all that's needed!
Size matters
If, after an eye exam, you decide to get a new pair of glasses, don't let fashion trump function. Many people suffer from presbyopia, a naturally occurring stiffening in the lens of eyes that reduces the ability to focus at close-vision tasks. If you previously wore prescription glasses and now have presbyopia, you'll probably want multifocal lenses with various "strengths." In this case, you'll want to avoid tiny, fashionable styles as the lenses need to be big enough to fit the full prescription.
Lens materials
While specs are called "glasses," glass lenses have largely been replaced by high-tech plastics, lighter, thinner and less likely to break if dropped.
High-index
This most expensive plastic is thinnest, lightest and provides the best clarity and comfort, and avoids that "Coke bottle" effect for strong prescriptions. Scratch-coating and UV protection are usually included.
Polycarbonate
Originally designed for use in fighter jet canopies, this material produces lenses that are virtually unbreakable, ideal for active adults, kids or those with vision in only one eye. These lenses offer similar benefits to high-index but may cause color distortions.
If you are looking for where you can find prescription glasses in Hamilton, then Mountain Eye care is the place for you! Click here to find our contact information, schedule an appointment, or to speak with a representative.