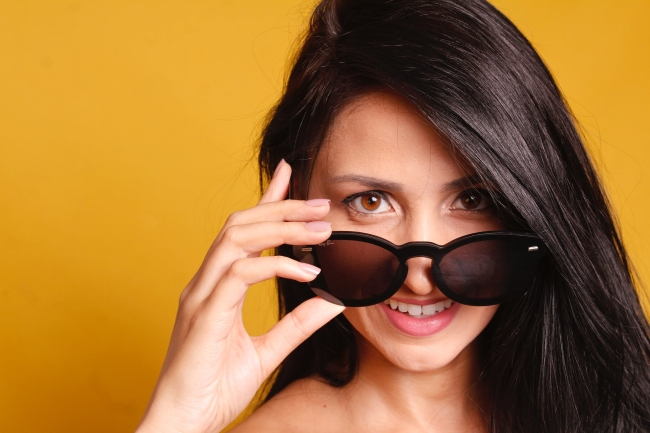 Where To Get Prescription Sunglasses
As winter makes a quick retreat, spring has arrived to bring new life and sunshine to the Hamilton area, making it an opportune time to check that you are equipped with high-quality sunglasses for the season. Are you wondering where to get prescription sunglasses so you can look and feel great while enjoying the sun? If so, then a visit to Mountain Eye Care is in your best interest. Check out what we have to offer you by reading below!
All things Eyewear
Here at Mountain Eye Care, we pride ourselves on offering the best customer service in the Hamilton area and far beyond. We provide a wide variety of eyewear products to match the needs of every visitor that comes through our doors. Our facility has both an optical lab and store, to provide a one-stop shop to cover all of your eyewear needs.
Our full-service lab on site allows us to provide our clients with affordable pricing, comprehensive eye exams, and expert customer care to make sure everyone receives high-quality services and the needed prescription to keep you happy and your eyes healthy. Once acquired, we can help you find the perfect pair of sunglasses that work for you and that contain your needed lens strength.
No Need to Compromise
It is easy for us to remove the lenses in your chosen sunglasses, replacing them with the prescription strength your eyes need. Therefore, you can find the designer pair that speaks to you and obtain your needed vision aid all at the same time. No need to compromise on style for practicality.
Designer Brands For You
We carry the top designer brands in the eyewear industry, especially when it comes to sunglasses. Some of our most popular sunglass brands include Ray-Ban, Michael Kors, Kate Spade, Rebel, Fysh, Lacoste, Carerra, Guess, Fendi, Marc Jacobs, and Liberty Sport, with many more in store waiting to be discovered by you.
If you like what you've read then a visit to Mountain Eye Care is a must! Come on down to our professional and high-quality facility at 535 Upper Wellington Street in Hamilton to experience our excellent services and designer collection first hand.
If you would like some more information on our services or products before dropping by, please click here to find our contact information online and we would be happy to answer any questions or inquiries you may have.